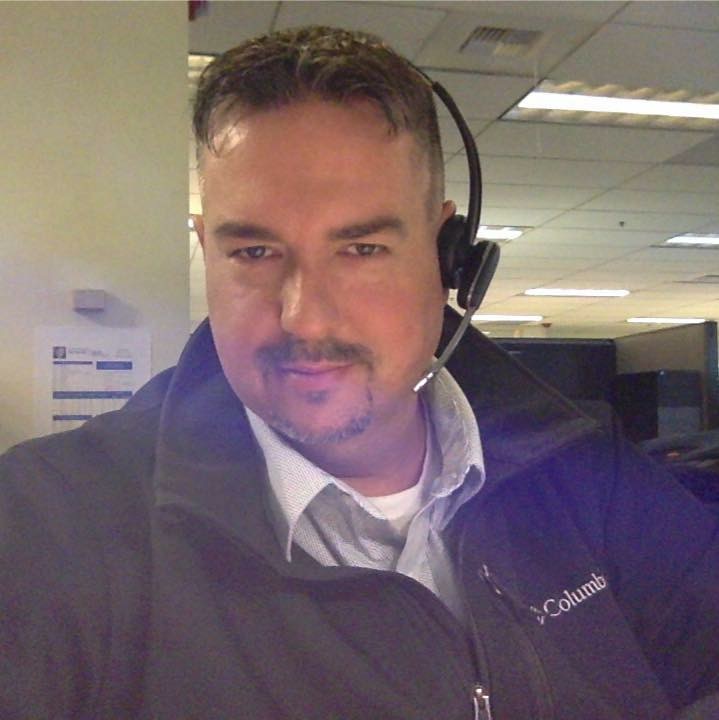 My name is Russ, and I enjoy creating—music, blogs, photography—I love making stuff. I built this site to share my experience, tips and info with photography, and photo gear I've used.
What's "KewlTek"? It's a fun way way of saying "Cool Tech". As an IT guy, music composer, and photographer, I get to play with lots of various types of cool tech like cameras, computers, photo processing software, audio, and video. "KewlTek" represents the technologies I have fun playing with!
Tech is cool—therefore, KewlTek!